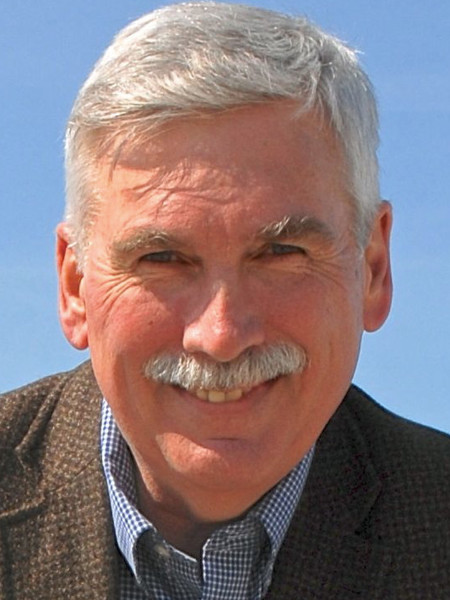 Time is Not a Factor in Your Life
David Hohle, CSB – from Chicago, Illinois
This talk explores how we can begin to gain spiritual freedom from limitation associated with time and age.  Time is a constant in physics, but totally disappears in metaphysics.  Time measures matter, but divine Mind or spiritual consciousness is immeasurable and infinite.  This talk distinguishes between time and timelessness, age and agelessness, and encourages freedom from mortal limitations associated with time by understanding more about the spiritual nature of life. This understanding leads to more freedom, more productivity, and more harmony.
Watch the replay
After the talk