2016 Healing 101 Series Speakers:
Learn to heal stress, disease, relationship problems, finances, community issues & more…
This 4-week lecture series is given by experienced healers who practice Christian Science in order to help themselves and others gain a greater sense of harmony, health, peace and well-being in their lives.
Each lecture will last approximately 1 hour and will include free refreshments during the question and answer period at the end of the talk.  A live webinar format webcast will be provided for those not able to make it in person, and recordings of the lectures will be available on this site shortly after each session.
If you are interested in attending, click on the links below to register for the free webinar (watch from home) or come to Pacific School of Religion to attend in person.
"Remarkable! A perfect 101 on Healing" Christie
"Wonderful ideas! Thank you!" Gail
"Thank you, it was fabulous. So much food for thought!!" Robin
---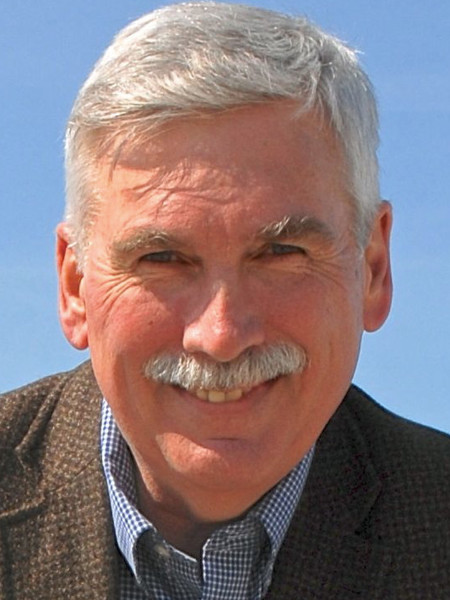 Time is Not a Factor in Your Life
David Hohle, CSB – from Chicago, Illinois
This talk explores how we can begin to gain spiritual freedom from limitation associated with time and age.  Time is a constant in physics, but totally disappears in metaphysics.  Time measures matter, but divine Mind or spiritual consciousness is immeasurable and infinite.  This talk distinguishes between time and timelessness, age and agelessness, and encourages freedom from mortal limitations associated with time by understanding more about the spiritual nature of life. This understanding leads to more freedom, more productivity, and more harmony.
Watch the replay
After the talk
---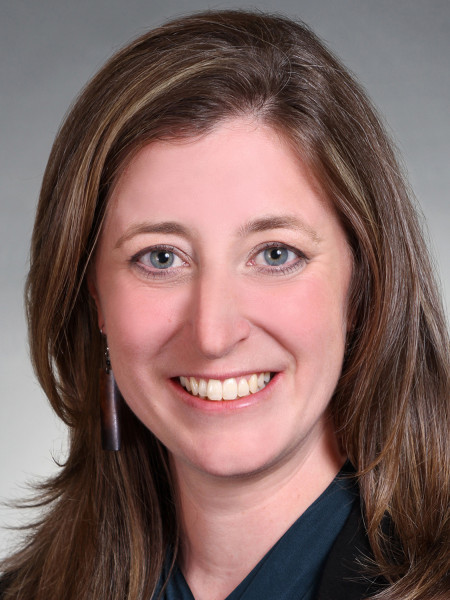 The Healing Power of Stillness
Lari Snorek-Yates, CS – from Carlisle, Massachusetts
Discover a stillness that brings rest and healing to our everyday lives. This talk focuses on finding a deep-settled calm within ourselves that cannot be disrupted by fear or any outward disturbance. It will give examples of how the Bible and the writings of Mary Baker Eddy have brought lasting peace and complete healing to individual lives.
Watch the replay
After the talk
Here's the short video Lari referred to in her Q&A of a bicyclist hit by a car, and what happened afterwards, illustrating that deep-settled calm that cannot be disrupted by fear or any outward disturbance.
---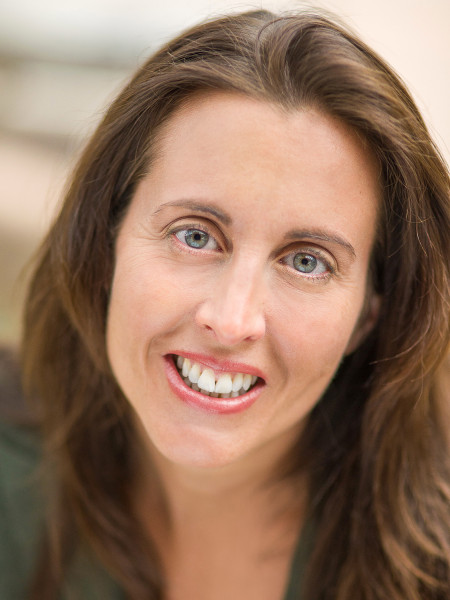 You Are the Light of the World
Christie Hanzlik, Ph.D., CS – from Boulder, Colorado
Christie's motivation in her healing ministry and lecturing is the "aha moment" that comes as we catch even a glimpse of God's great power.  "I love the undeniable feeling of security, health, and peace that comes when I listen for guidance from God," Christie explains, "and my greatest joy is sharing this with others."
Watch the Replay
Further Reading
---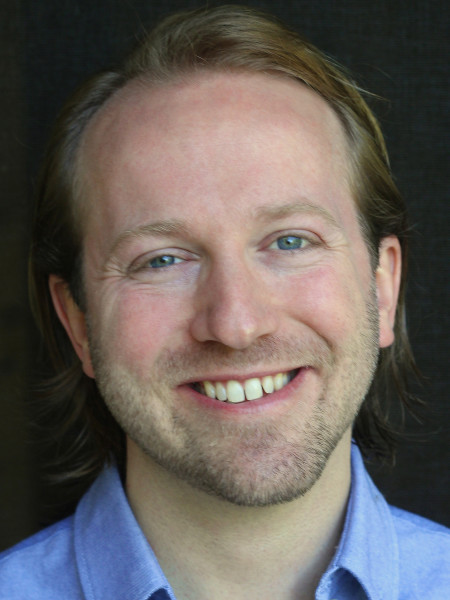 Learn to Pray and Heal
(A Spiritual Adventure)
Nate Frederick, CS – from Boothbay, Maine
Take a journey exploring insights from The Bible and the writings of Mary Baker Eddy. Accompanied by a rich visual presentation, this lecture displays the healing effect of faith, spiritual understanding and unselfed love. It includes a variety of compelling Christian Science cures and generally closes with a Q&A section.
---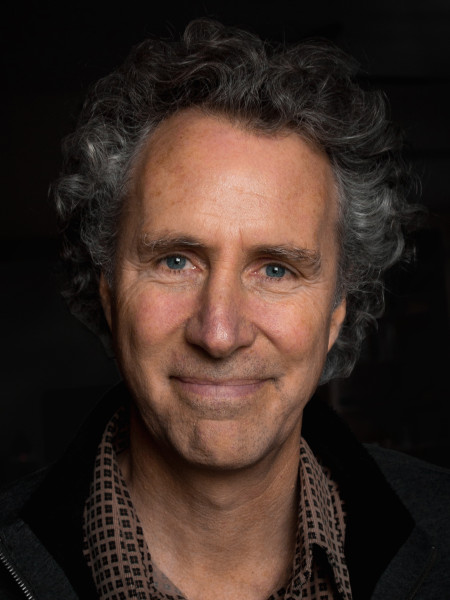 Mary Baker Eddy, Heart of a Healer
Chet Manchester, CSB – from King Ferry, New York
"So, what is your heart beating for?" was a question I faced in my late twenties. I was a struggling filmmaker in Los Angeles, experiencing some problems with my heart after a failed marriage and an unsuccessful business venture. On my mental knees in prayer, I opened to a passage in Mary Baker Eddy's writings that instantly got my attention: "The heart that beats mostly for self is seldom alight with love." * I realized that the function of the heart is to beat for God; it's a reflection of divine Love itself. This glimpse of the Christ—the pure love of God embracing humanity—transformed my life and my health. From that day to this, I've been doing everything I can to share the healing message of Christian Science with the world.
Watch the Replay of Chet's talk
Related biographical video about Mary Baker Eddy: "Soul of A Woman – The Life and Times of Mary Baker Eddy"
---
Directions to Pacific School of Religion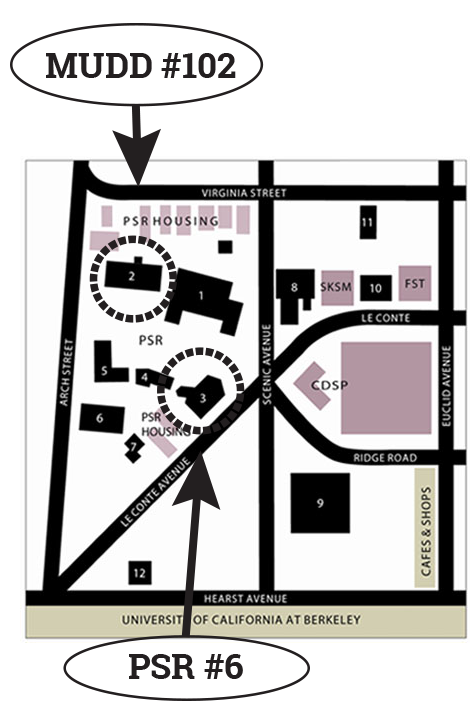 You are welcome to view the live webcast / webinar for each of the talks online, or attend in person. Please note that seating is limited at our venue so you are encouraged to register for a free ticket if you wish to attend.
All talks will be presented at Pacific School of Religion  in either the Chapel classroom (PSR 6), located under the Chapel, or in Seely G. Mudd building classroom #102.
Parking – You may park for free in the main PSR parking lot located on Scenic Ave.  Street parking may also be available.
Pacific School of Religion
1798 Scenic Ave
Berkeley, CA 94709
---
Want to Learn More?
---
Share With Your Community
Download flyer to print and share this event with your local community.  We can host unlimited online participants in the webinars.
Please click each Facebook RSVP link below (great for indicating you're "Interested" or "Going", also for inviting your Facebook friends to these events).  Do this after you've registered either for the webinar or for a free ticket.
Stats & Recap Report for this series