2017 Healing 101 Series Speakers:
Find out how you can address stress, disease, relationship problems, your finances, community issues & more…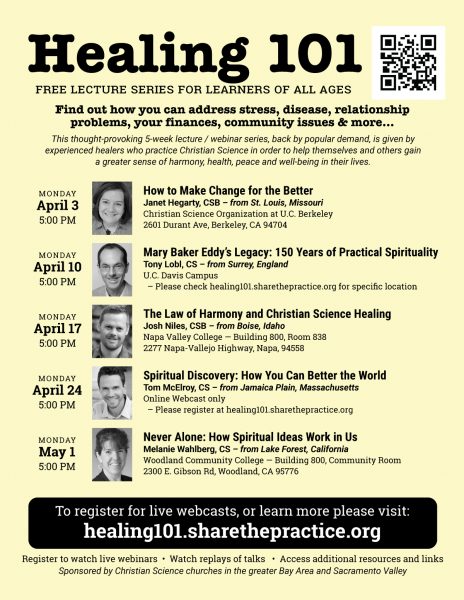 Download 2017 Healing 101 PDF flier to print and share
This thought-provoking 5-week lecture series, back by popular demand, is given by experienced healers who practice Christian Science in order to help themselves and others gain a greater sense of harmony, health, peace and well-being in their lives.
Each lecture will last approximately 1 hour and include free pizza and refreshments after the talk.  They will be broadcast live in an online webcast format for people not able to make it in person.  Recordings of the lectures will be available on this site after each session.
If you are interested in participating in the online webinar, please click on the links below to register for free.  No need to RSVP if you plan to attend in person, just show up!
Participant comments from the 2016 Healing 101 series:
"Remarkable! A perfect 101 on Healing" — Christie
"Wonderful ideas! Thank you!" — Gail
"Thank you, it was fabulous. So much food for thought!!" — Robin
---

APRIL 3, 2017 – 5:00 PM


How to Make Change for the Better
Janet Hegarty, CSB – from St. Louis, Missouri
@janethegartycsb
RSVP ON FACEBOOK, SHARE & INVITE YOUR FRIENDS:
https://www.facebook.com/events/1853426208234023/
About this talk
What I love about Christian Science is the way it answers pressing questions that come to all of us. Questions like Who am I? Why am I here? How can I find health and happiness? These questions were uppermost in my thought as I entered college. As an undergraduate, I studied music composition at Washington University in St. Louis. Then, I moved to Chicago, where I earned a master's degree in music. At about the same time, I was introduced to Christian Science and began finding the answers to my questions about identity, purpose, and health. This has made a huge difference in my life.
Location Details
Christian Science Organization at U.C. Berkeley
2601 Durant Ave, Berkeley, CA 94704
---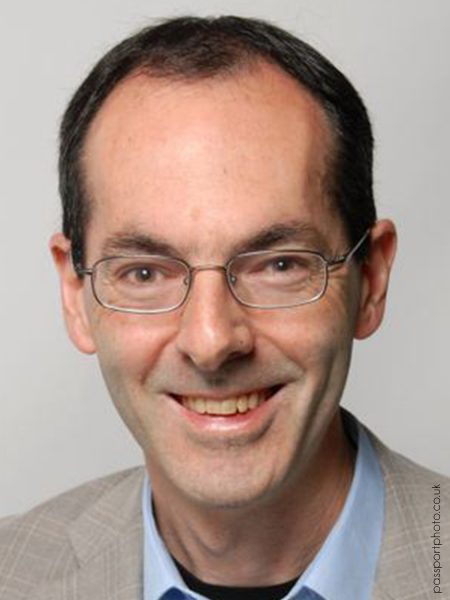 APRIL 10, 2017 – 5:00 PM


Mary Baker Eddy's Legacy:
150 Years of Practical Spirituality
Tony Lobl, CS – from Surrey, England
RSVP ON FACEBOOK, SHARE & INVITE YOUR FRIENDS:
https://www.facebook.com/events/1786634958325077/
About this talk
Higher education can be a life-changing experience for many. It was for me. I loved the adventure of my student days. Yet as my University experience drew to a close an entirely new and unsought adventure came my way when I was introduced to Mary Baker Eddy's Science and Health with Key to the Scriptures. This was "higher education" of another kind — a deep dive into the "the things of Spirit" and their practical applicability to every facet of life. The book also led me to read and love the Bible.
Led by an intuition not to pursue a conventional career, I wove voluntary work and various freelance roles into periods of time spent quietly studying the "textbooks of Christian Science" (Science and Health and the Bible). I quickly saw the potential of this completely spiritual system of healing when I was healed of recurring sinusitis without drugs and freed from a gambling addiction without counseling or peer group support. My passion became to share this powerful "divine Science" I benefited from with anyone seeking solutions to unmet needs.
Location Details
U.C. Davis – Olson Hall, Room 146
198 Shields Ave, Davis, CA 95616 | Campus Map
---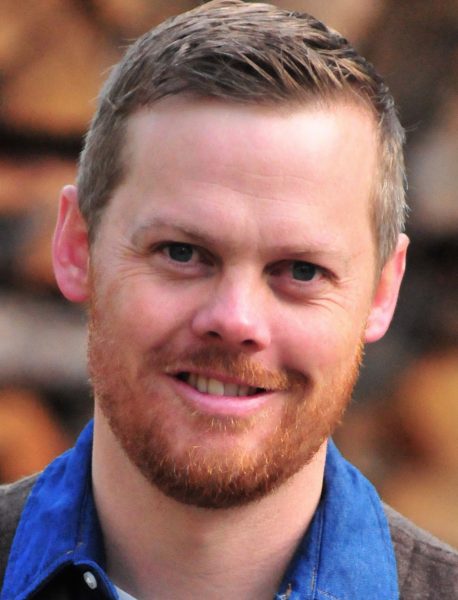 APRIL 17, 2017 – 5:00 PM


The Law of Harmony and
Christian Science Healing
Josh Niles, CSB – from Boise, Idaho
RSVP ON FACEBOOK, SHARE & INVITE YOUR FRIENDS:
https://www.facebook.com/events/393379001017521/
About this talk
Josh will talk about how harmony is actually a constant and consistent law of God and how Mary Baker Eddy's discovery of these divine laws, which have been in operation throughout all time, can be brought to bear in any circumstance through holy inspired prayer.  Christ Jesus mapped the way for all mankind to better understand God and feel His undiminished love which leads to harmony and healing.  Josh will share examples of healing through Christian Science from his own life to help illustrate that everyone can experience the kind of harmony and healing that Jesus pointed to in his ministry.
Location Details
Napa Valley College — Building 800, Room 838
2277 Napa-Vallejo Highway, Napa, 94558 | Campus Map
---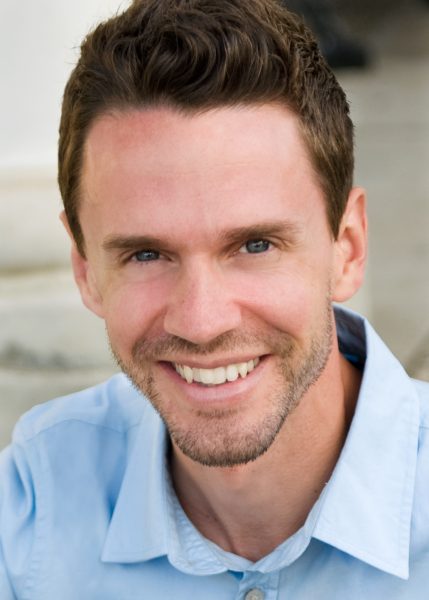 APRIL 24, 2017 – 5:00 PM


Spiritual discovery:
How you can better the world
Tom McElroy, CS – from Jamaica Plain, Massachusetts
RSVP ON FACEBOOK, SHARE & INVITE YOUR FRIENDS:
https://www.facebook.com/events/390494801326858/
About this talk
At a time when many people are thinking about how to make change in the world for the better, genuine spirituality has a valuable and unique contribution to make. It's not about joining a club, or blind faith, but discovering new perspectives of universal Truth and Love, God, that embrace everyone, and bring to light reliable healing solutions even where it might seem like there are none.
Location Details
Online webinar only, please register above to view!
---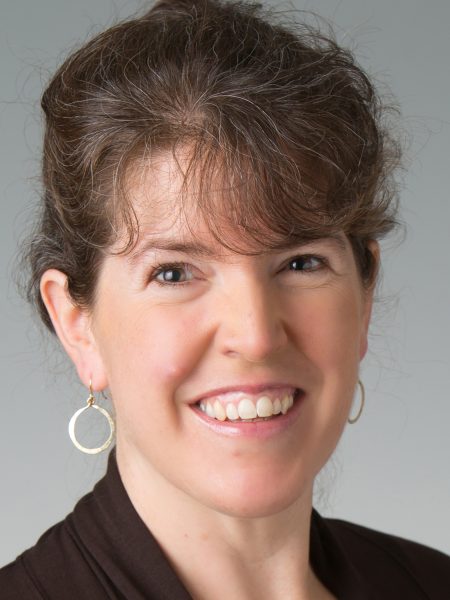 MAY 1, 2017 – 5:00 PM

Never Alone:
How Spiritual Ideas Work in Us
Melanie Wahlberg, CS – from Lake Forest, California
RSVP ON FACEBOOK, SHARE & INVITE YOUR FRIENDS:
https://www.facebook.com/events/378722635842051/
About this talk
It would be great to feel confident about whatever we face, instead of feeling stuck or alone. In this talk, I discuss what I've found helpful in connecting with God, the infinite Mind, who provides the ideas that reveal the solutions we need, that wipe away that stuck feeling, and that help us see that we're never alone. These ideas from God don't just comfort us, they do something! Unlike ordinary thoughts, they change our lives and our health for the better and even enable us to help transform the lives of others.
Location Details
Woodland Community College — Building 800 (Community Room)
2300 E. Gibson Rd, Woodland, CA 95776 | Campus Map
---
Want to Learn More?
---
Share With Your Community
Download flyer to print and share this event with your local community.  We can host unlimited online participants in the webinars.
Please click each Facebook RSVP link below (great for indicating you're "Interested" or "Going", also for inviting your Facebook friends to these events, this will REALLY help get the word out via social media). Sharing on Facebook is a great idea whether you're attending in person or via the free webinar.
Archive: 2016 Healing 101 Series Information and Videos
The Healing 101 Series is sponsored by Christian Science churches in the greater Bay Area and Sacramento Valley:
Christian Science Organization at UC Berkeley
Christian Science Organization at UC Davis
Christian Science Organization at Cal Poly San Luis Obispo
First Church of Christ, Scientist, Orinda
First Church of Christ, Scientist, Oakland
Tenth Church of Christ, Scientist, Oakland
First Church of Christ, Scientist, Pleasant Hill
First Church of Christ, Scientist, Napa
First Church of Christ, Scientist, Davis
Christian Science Society, Point Richmond
First Church of Christ, Scientist, Menlo Park